Back to all posts
Posted on
Hornets Hub Week #40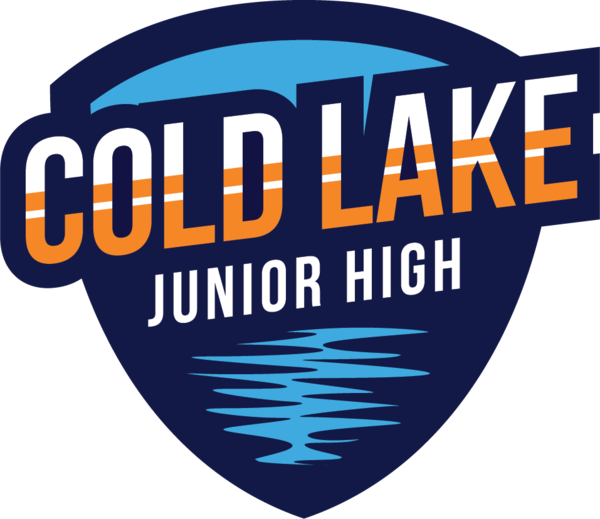 COLD LAKE JUNIOR HIGH SCHOOL OPEN HOUSE...
Wednesday, June 8 from 6:30 - 8 p.m.
Please join us for a presentation and a tour of CLJHS to help get ready for the 2022-2023 school year.
Grade 6 PATS...
June 13 - Math
June 15 - Science
June 16 - Social
June 20 - English LA Part B
SPIRIT DAYS...
Participate in the following spirit days and earn points for your house team!!
Thursday, June 9 - Pattern Day
Friday, June 17 - Tye Dye Day
Tuesday, June 21 - Orange Shirt Day
Friday, June 24 - Backwards Day
Fun Fact: Sea Lions have rhythm.  They are the only animal able to clap to a beat.