Back to all posts
Posted on
COBRA News Hub Week #11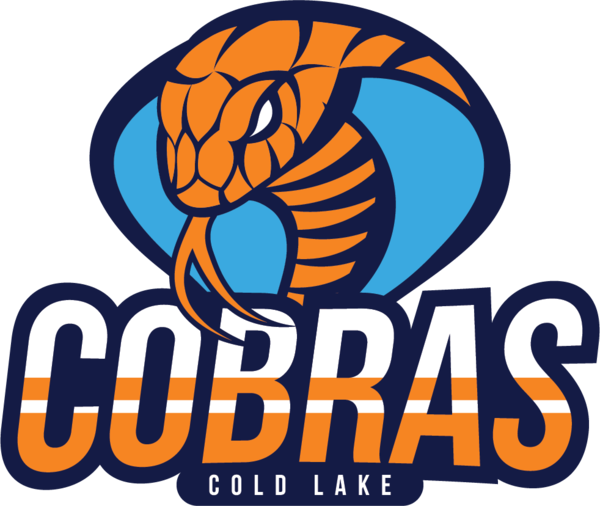 Please READ the Cold Lake Junior High School Attendance Policy
Stay home when sick...click here to find out more!!
CLJHS Student and Parent Handbook  click here to see the handbook
UPCOMING EVENTS...
November 13 - NO SCHOOL
November 16 - Immunizations (consent forms have been sent home with students, please ask if you haven't received it)
REPORT CARDS-PARENT TEACHER INTERVIEWS
Report card time is just around the corner. All NLPS school report cards are digital and can be accessed via PowerSchool Parent Portal, unless you have requested a paper copy on student verification form, School Engage, or registration form at the beginning of the school year. Please save the attached document regarding access to the report card. If you need help, please call our office at 780-594-5623.
Report cards will be available on November 27 at 3:45pm.  
November 29 from 4-7:30 pm is CLJH Face-to-Face Parent Teacher Interview. Teachers will be set up in the gym, parents can come in through the front bus entrance and we will guide you into the gym. It will be a first come first serve basis.
November 30 from 4-6:30 will be a phone interview.  Click here to book an appointment
Parent Guide - Accessing Report Cards via Parent Portal (1).pdf 
CLJHS Spirit Wear
Get your Spirit Wear at https://coldlakejuniorhigh.itemorder.com/.  Items can be purchased online all year long and picked up at K3 Promotions. We have so many items to choose from!  Get your CLJHS Spirit Wear today!!
THEME DAYS for November/December
Participate in the following theme days and earn points for your HOUSE TEAM!!
November 17-Dress like a teacher, dress like a student
November 23-Crazy Hat and/or Hair Day
November 30-Occupation Day
December 7-Ugly Christmas Sweater Day
December 14-Christmas or Accessories Day
December 21-House Team Food Drive (last day)
December 22-Christmas PJ Day
HOMEWORK BOARDS
The grade level homework boards can be found on the Cold Lake Junior High "quick links" tab (QUICK LINKS TAB).  Please check this regularly for general updates and important information!!
HOT LUNCH
Check out School Cash for the links to order Hot lunch.  Orders are due Sunday midnight the week of.  Parents can also purchase concession cards for students to buy chocolate milk, jerky and snack foods.  CASH is NOT accepted in the office or concession.
Here is the link to create an account: https://nlsd.schoolcashonline.com.
School Cash is ALWAYS the PREFERRED METHOD OF PAYMENT.
STUDENT ABSENCE
If your child is going to be absent please report their absence to avoid getting an automated attendance call out (attendance call outs are at 9:30 am and 4 pm):
1. Safe Arrival (click the link)
2. call 780-594-5623
3. text the school cell phone 780-201-1057
4. email the school cljh.info@nlsd.ab.ca
If your child has been marked unexcused for a class please reach out to the teacher.  This year we have switched to block attendance so teachers are taking attendance every block in PowerSchool.  
PUBLIC EVENTS
Please be aware of any event that is open to the general public, pictures, videos and other information disclosed at the event may be shared publicly by anyone in attendance. If you have any concerns, please contact school administration (cljh.info@nlsd.ab.ca)