Back to all posts
Posted on
COBRA News Hub Week #37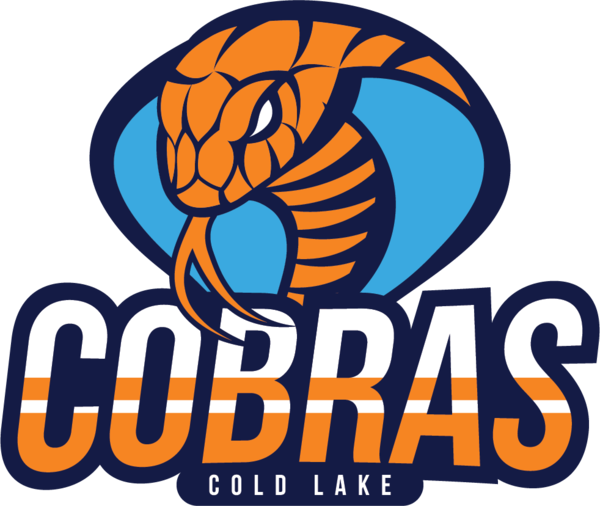 UPCOMING EVENTS...
June 6: Track and Field Districts - Walsh Field, Bonnyville
June 8: NHS/CLJHS Transition Day - 9-11:30
June 8: CLJH Grade 9 Student Transition Day to CLHS - 9-1:30
June 9: NO SCHOOL
June 20: Grade 9 PAT LA Part B
June 21: Last Day of regular classes
June 21: Indigenous Day
June 22: Grade 9 and Grade 6 PAT Math Part A
June 23: Grade 9 and Grade 6 PAT Math Part B
June 26: Grade 9 and Grade 6 PAT Social Studies
June 27: Grade 9 and Grade 6 PAT Science
June 28: Student Council Carnival Day
June 29: Year End Assembly
June 29: Last Day for students
SAFE ARRIVAL...
Please note - when you use Safe Arrival to report your child's absence the office has to import those absences into PowerSchool, these imports happen around 9 a.m. and 1:00 p.m.  Once the import is complete the absence is updated.  To report can absence: 
2. call 780-594-5623
3. text the school cell phone 780-201-1057
4. email the school cljh.info@nlsd.ab.ca
CLJHS Clothing Order
Get your Spirit Wear at https://coldlakejuniorhigh.itemorder.com/.  Items can be purchased online all year long and picked up at K3 Promotions. We have so many items to choose from!  Get your CLJHS Spirit Wear today!!
School Cash Online
Please go to https://nlsd.schoolcashonline.com to pay for various fees and to order hot lunch, or to purchase concession cards.  There are various snacks and chocolate milk available in the concession for purchase.  Hot lunches are Tuesday - Friday and must be pre-ordered by Sunday of each week on School Cash ONLY. There will be no purchase of hot lunches on the day of.
FCCS EVENTS -PROGRAM GUIDE
Check out all the events that are happening at Cold Lake and District FCSS.
Check out all the events that are happening at the MFRC.