Back to all posts
Posted on
COBRA News Hub Week #16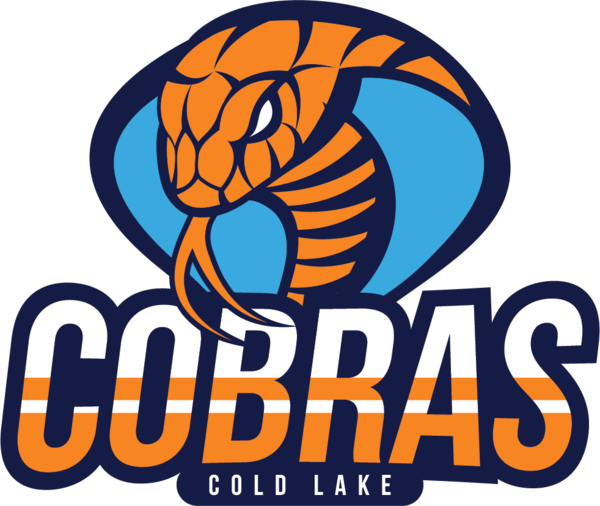 UPCOMING EVENTS
December 19 - Candy Cane Sales $1 each - supporting the Lakeland Humane Society
December 22 - last day of school before the holiday break
January 20 - School Dance 6:30-8:30 p.m.
THEME DAYS for December
December 19: wear red or green
December 20: wear an ugly Christmas sweater
December 21: wear Christmas socks and accessories
December 22 wear Christmas pjs and blankets 
Participate in theme days to earn points for your homeroom class!!
JONNY WAFFLES on the WATER
We are bringing in breakfast for our students this week from Jonny Waffles on the Water!!  Grade 6 and 7 will enjoy breakfast on Monday, December 19, Grade 8 students on Tuesday, December 20 and Grade 9 students on Wednesday, December 21.  Thank you to Jonny Waffles on the Water for providing a yummy breakfast for our students!!
CONCESSION CARDS
Please remind your children if they bring cash to school for a concession card to bring the money to the office as soon as they arrive or nutrition break.  The office is too congested during the lunch hour to make the cards during that time.  The students are aware of this as well.  It has been on announcements since the beginning of the school year.  Concession cards can be purchased on School Cash as well, School Cash is ALWAYS the preferred method of payment.  Here is the link to School to set up an account: https://nlsd.schoolcashonline.com.   
DONATIONS
Cobra Parents, we need your HELP!
Can you have a look on your shelves at home and see if you have any gently used board games that your family could part with?
We are looking for donations of the FOLLOWING GAMES to use in our classrooms:
Battleship, Otrio, Quirkle, Blokus, Phase, Yahtzee, Q-Bitz, Scattergories, Boggle, Balderdash, Headbanz for families, Kanoodle, Sequence
If you have any of these games to donate, please drop off anytime at the school office! Thank you!
 - any type of winter wear for our Outdoor Ed Program,  
(coats/toques/mittens/scarves/boots/ski pants, etc). 
- YARN
Your donations are greatly appreciated!! 
HOT LUNCH
Due to the large amount of student absences we will no longer be able to issue refunds on hot lunches.  If your child is absent and ordered hot lunch and you would like to pick it up or have us save it for the next day for the child please call before 11:15 the day of.    
DRESS FOR THE WEATHER
Please make sure to dress for the weather!!  Winter is here!!  Students do go outside for recess and Outdoor Education class.
IT IS SNOWING...What Happens NOW
PUBLIC EVENTS
Please be aware of any event that is open to the general public, pictures, videos and other information disclosed at the event may be shared publicly by anyone in attendance. If you have any concerns, please contact school administration (cljh.info@nlsd.ab.ca)
STUDENT ABSENCE
There are many ways to report an absence:
If your child is going to be absence please report their absence before 9:00 a.m. to avoid getting an automated attendance call out.  
1. Safe Arrival is a great tool to report an absence
2. call 780-594-5623
3. text the school cell phone 780-201-1057
4. email the school cljh.info@nlsd.ab.ca
PowerSchool Parent Portal/School Engage
Please log into your account and fill out the Student Update Verification Form.  If you do not have an account please call the school office at 780-594-5623.
CLJHS Clothing Order
Get your Spirit Wear at https://coldlakejuniorhigh.itemorder.com/.  Items can be purchased online all year long and picked up at K3 Promotions. We have so many items to choose from!  Get your CLJHS Spirit Wear today!!
School Cash Online
Please go to https://nlsd.schoolcashonline.com to pay for various fees and to order hot lunch, or to purchase concession cards.  There are various snacks and chocolate milk available in the concession for purchase.  Hot lunches are Tuesday - Friday and must be pre-ordered by Sunday of each week on School Cash ONLY. There will be no purchase of hot lunches on the day of.
MFRCS FREE TUTORING
Please find attached our advertisement for the MFRCS free tutoring program offered for children of active military personnel, veterans, or defense team members.  MFRCS Free Tutoring