Back to all posts
Posted on
COBRA News Hub Week #12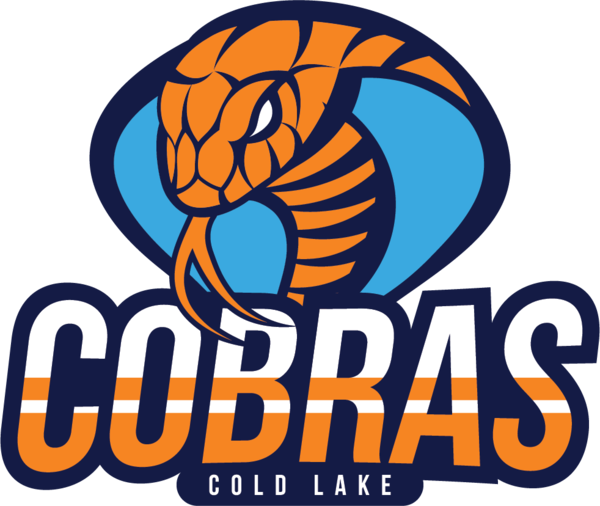 UPCOMING EVENTS
November 24 - Report Cards go home
November 28 to December 9 - Bookfair (open during Parent Teacher Interviews on November 29)
November 29 - Parent Teacher Interviews in the gym
November 30 - Parent Teacher Interviews by phone
November 30 - PAC/School Council meeting
December 8 - Cobra Connection Night
PARENT TEACHER INTERVIEWS
Click to BOOK an APPOINTMENT for November 30
GROWING SMILES FUNDRAISER
CLJHS PAC is having a Growing Smiles Fundraiser.  Please click the link for more information.  Paper copies were sent home with students.  Orders can be placed online or send the cash and paper back before November 29 at 7:30 p.m.  Pick up is scheduled for December 14 here at CLJHS from 8 a.m. to 4 p.m.  The top six sellers will win movie passes!!  To Win: 1. sell the most # of plants #2 earn the most fundraising dollars.  Please share with your family and friends!!                      CLICK HERE for more information
Click to see the Photo Gallery
Stay Home When Sick - click on the link for more information-posted on the NLPS Website
HOT LUNCH
Due to the large amount of student absences we will no longer be able to issue refunds on hot lunches.  If your child is absent and ordered hot lunch and you would like to pick it up or have us save it for the next day for the child please call before 11:15 the day of.    
DRESS FOR THE WEATHER
Please make sure to dress for the weather!!  Winter is here!!  Students do go outside for recess and Outdoor Education class.
IT IS SNOWING...What Happens NOW
THEME DAYS for NOVEMBER
November 24: jersey day
December 19: wear red or green
December 20: wear an ugly Christmas sweater
December 21: wear Christmas socks and accessories
December 22 wear Christmas pjs and blankets 
Participate in theme days to earn points for your homeroom class!!
DONATIONS
We are looking for any type of winter wear for our Outdoor Ed Program
(coats/toques/mittens/scarves/boots/ski pants, etc).  Your donations are greatly appreciated!! 
BADMINTON CLUB
Grand Centre Badminton Club is open to all ages. Drop-in fee is $2.00 per night and yearly membership is $40.00. The club runs on Tuesdays and Thursdays from 6:30-9:30 pm at Holy Cross School gym. Shuttles (birdies) and rackets supplied as required. Come on out and join in the fun!
PUBLIC EVENTS
Please be aware of any event that is open to the general public, pictures, videos and other information disclosed at the event may be shared publicly by anyone in attendance. If you have any concerns, please contact school administration (cljh.info@nlsd.ab.ca)
COVID TESTS
We still have an abundance of COVID test kits and masks.  If you would like some for home please give us a call (780-594-5623) and we can send them home with your child.
STUDENT ABSENCE
There are many ways to report an absence:
If your child is going to be absence please report their absence before 9:00 a.m. to avoid getting an automated attendance call out.  
1. Safe Arrival is a great tool to report an absence
2. call 780-594-5623
3. text the school cell phone 780-201-1057
4. email the school cljh.info@nlsd.ab.ca
PowerSchool Parent Portal/School Engage
Please log into your account and fill out the Student Update Verification Form.  If you do not have an account please call the school office at 780-594-5623.
CLJHS Clothing Order
Get your Spirit Wear at https://coldlakejuniorhigh.itemorder.com/.  Items can be purchased online all year long and picked up at K3 Promotions. We have so many items to choose from!  Get your CLJHS Spirit Wear today!!
School Cash Online
Please go to https://nlsd.schoolcashonline.com to pay for various fees and to order hot lunch, or to purchase concession cards.  There are various snacks and chocolate milk available in the concession for purchase.  Hot lunches are Tuesday - Friday and must be pre-ordered by Sunday of each week on School Cash ONLY. There will be no purchase of hot lunches on the day of.
MFRCS FREE TUTORING
Please find attached our advertisement for the MFRCS free tutoring program offered for children of active military personnel, veterans, or defense team members.  MFRCS Free Tutoring